Art & Design . Jewellery . Workshop
We celebrate traditional Hong Kong style
select your color, select your gemstone
Showcase artwork of local artists
Art & Design . Jewellery . Workshop
We celebrate traditional Hong Kong style
select your color, select your gemstone
Showcase artwork of local artists
About a little something 小意思
We are couples with art & design background who love craftsmanship.
We value the uniqueness of little meaningful things around us.
We offer bespoke 18k Gold Rings services including Engagement rings, Wedding rings and Art projects on jewellery.
We have Wax craving, Etching and 18k gold couple rings' workshops. 
We are welcome to work with any creative talents on art or jewellery pop up projects ! 
BESPOKE PROCESS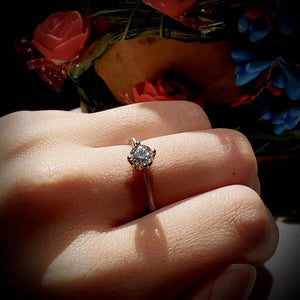 STEP 1
Lets chat !
Tell us your story and purpose of the bespoke jewellery. For propose / birthday / anniversary / gifts for yourself  / art projects !
Or something you like from our inline products or bespoke album, just let us know.
We will suggest the design, materials used, diamonds or gemstones for you !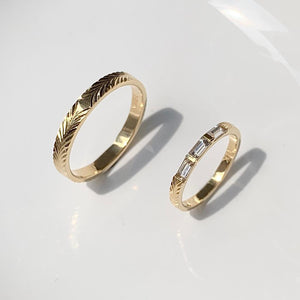 STEP 2
Decide the look!
Select the materials / diamonds with GIA certificate / gemstones used.  Confirm the design with matt / shiny finishing or the engraved pattern by our Master Ng. 
Price will be quoted which based on design, gold price, size of your rings, quality of the gemstones and the workmanship cost.
BESPOKE ALBUM
STEP 3
BE PATIENT !
After confirmation, we will start the making process and lets wait.  We usually take 2 to 3 weeks to make the jewellery.  Every piece is unique and handcraft by our jewellery makers.  Please be patient!  
Please take a look to our bespoke album now and if you are interested, please contact us!
Made in Hong Kong
We work with local traditional jewellery makers who are dedicated their hearts in handcraft jewellery over 40 years.  
From wax craving, 3D wax printing, casting, polishing, plating and stone setting, all process are doing in Hong Kong!   
We also love to work with young design talent all over the world to pursue the new aesthetics of contemporary jewellery.
Most of the items in the shop are made to order and one of a kind ! Unique and meaningful !